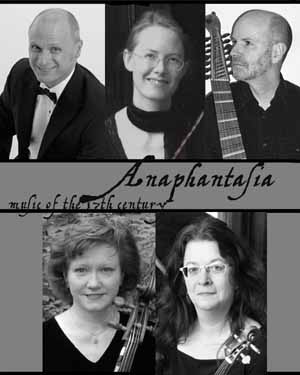 From Ferdinand to Leopold Program Notes
Italianism at the Viennese Court

The title for this program is taken from one of the most popular and widely-travelled songs of the Renaissance: Madre non mi far monaca. It appeared in Italy, Germany, Austria, France, the Low Countries, and even crossed the channel to England, all within a space of about 30 years. Today we are familiar with songs like Eleanor Rigby, Woodstock, and Stairway to Heaven, which emerged in the 1960s and have been covered again and again by various artists in the suceeding years. This program gives us a sampling of what the average italian in 1600 or thereabouts was probably whistling as he went about his daily life.....