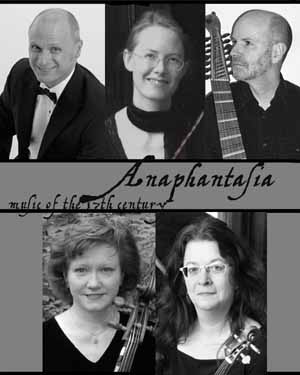 Paula Kibildis is a specialist in the early violin since 1980.

A high level of professional competence, in particular with music of the 16th and 17th centuries, allows her to perform regularly with leading ensembles.

Paula has appeared in practically all- European countries, North, South and Central America, in the Near and Far East.

Paula currently leads the early music ensembles Metamorphosis and no strings attached and has contributed on projects with (a.o.) DGG, EMI, MDG, Thorofon, Capriccio, WDR, NDR, SFB, SWF, Radio France, Radio Hilversum, Radio Bremen, Minnesota Public Radio, Radio Dhaka, TV Kultura, TV Campina, and TV Banderantes.